RICHARD TICHELMAN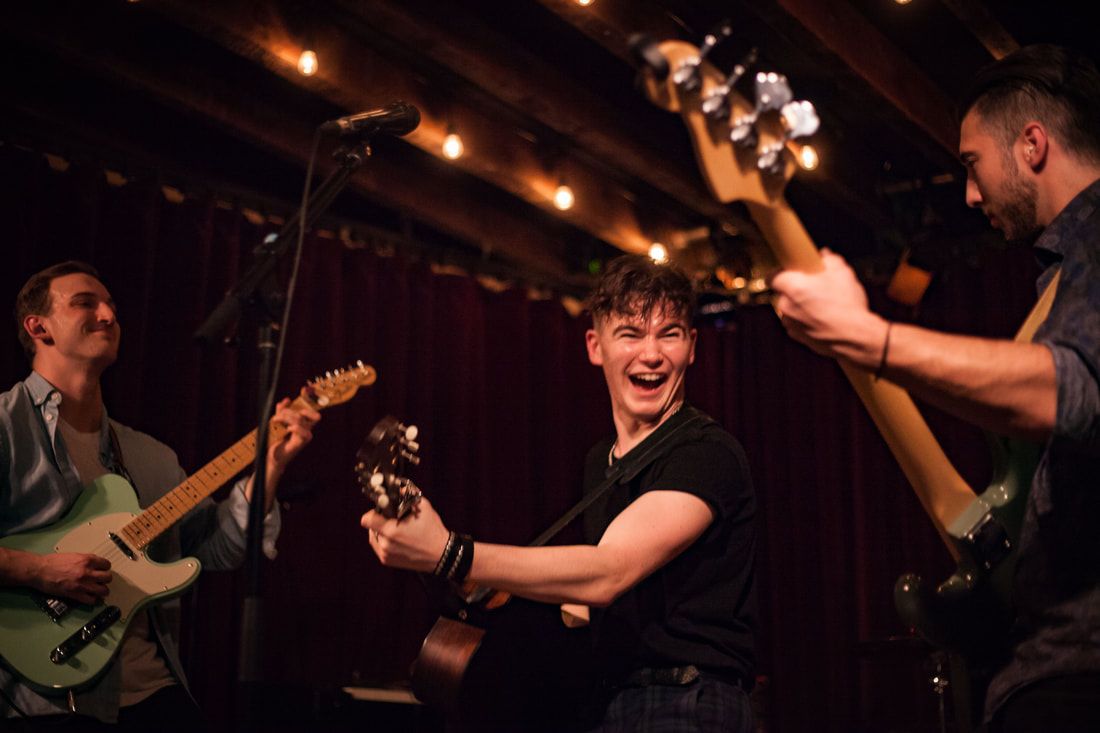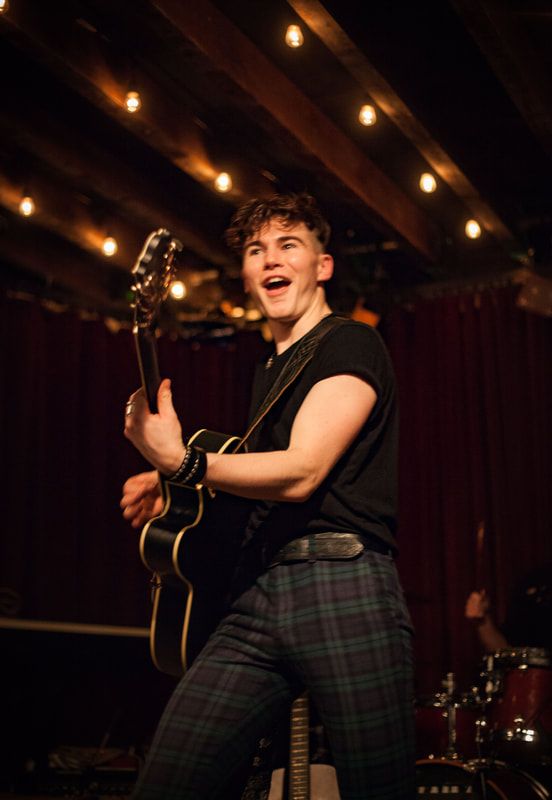 Richard Tichelman (TICK-EL-MAN), 19-year-old Singer/Songwriter, from Surrey BC. His original songs infused with Folk, Country and a bit of Rock and Roll. 

The "thrill of the stage" keeps Richard enjoying his path. Solo acoustic or with the band, he aims to create a fun atmosphere in his performances . 

Kicking off 2018 recording 3 singles in LA. Highlight performances include; the Roxy Cabaret, Cloverdale Rodeo, Calgary Stampede, Rockin' River Music Festival, White Rock Sea Fest & Canada Day, Blackbird Hall & Blue Byrd Stage at the Flamingo & the BCCMA Awards Party Showcase. Winning the "Don Weldon Memorial Award" for most promising performer at the Calgary Stampede (which he shares with a duet partner, Madison Bell).

2017 began with bang, winning singer & songwriter at the IMTA's in LA. Highlights of the year; Fundraiser in Encinitas California, Whiskey-A-Gogo, in Toronto at the Cave and the Night Owl for Indie Week. Locally included; White Rock Sea Fest & Canada Day celebrations, Canada's 150th birthday celebration, Sun Peaks opening for Trooper & for the BCCMA Awards Showcase. This year also saw him at a writer's retreat in Ojai California with Grammy Award winner James Fauntleroy. Richard recorded single in New York with Watersound Entertainment. 

2016 saw Richard in Quebec City & Toronto recording 6 original songs with producers from House of Wolf and work on an artists development contract with Talent Nation Elite. Highlight performances were; the Hard Rock Café & Hughes Room in Toronto, many hometown shows such as White Rock Sea Festival, the TD Concerts at the Pier. Richard also attended a 10 day workshop with Dave Stroud's Vocalize U Artist Intensive where he caught the eye of several producers. Lastly, Richard scored the closing scene, singing in the feature film "Boundaries" that was released in 2018.

Winning the title of Abbotsford Idol 2015 and opening for Aaron Pritchett and Emerson Drive was a big highlight for this year. Other interesting experiences, opening the Abbotsford Air Show with the US & Canadian anthems. He also won 2nd place in the eveRIAthing 2015 Wall of Stars in a song writing competition with his song "Dream", and Performed at Celebrities Night Club at the RAW artist showcase in Vancouver.

Richard was chosen from 4,000 children across Canada as the top 12 on the YTV's the Next Star in 2014.

Continuing to strive for excellence, his goal is to enjoy the journey while finding his place in the Music Industry. . . . and of course, making his audiences happy.


Website: www.tichelman.com/


Facebook Page


~ Go to CD Baby to Purchase "My Christmas Song"

Co written, recorded and produced with Don Wolf

Programming - Don Wolf
Guitars - Phil Dungent
Background Vocals - Callie Wilk, Sophie Stanger and Don Wolf
Sax Solo - Aiden Wilk
Richard's "Brand New" Video for the song
"Gamblin' Man"
 
---